CORPUS CHRISTI – A burglar gets caught on camera stealing thousands of dollars worth of equipment and vehicles. It's the Crime of the Week.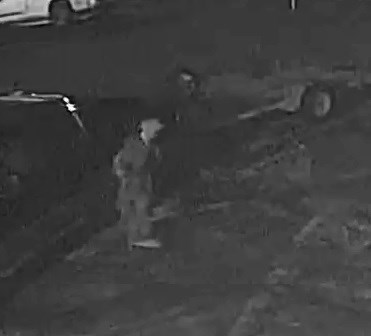 The crime happened during the overnight hours back on January 22nd.
Corpus Christi Police released surveillance video of a man breaking into a dealership located on the 2900 block of South Padre Island Drive.
The video shows the guy enter through the side gate to the property of a dealership .
Once he was inside the gate, he is seen hooking up a flatbed trailer to a Green Ford F-250, along with a flatbed trailer with a side by side utility vehicle and a motorcycle.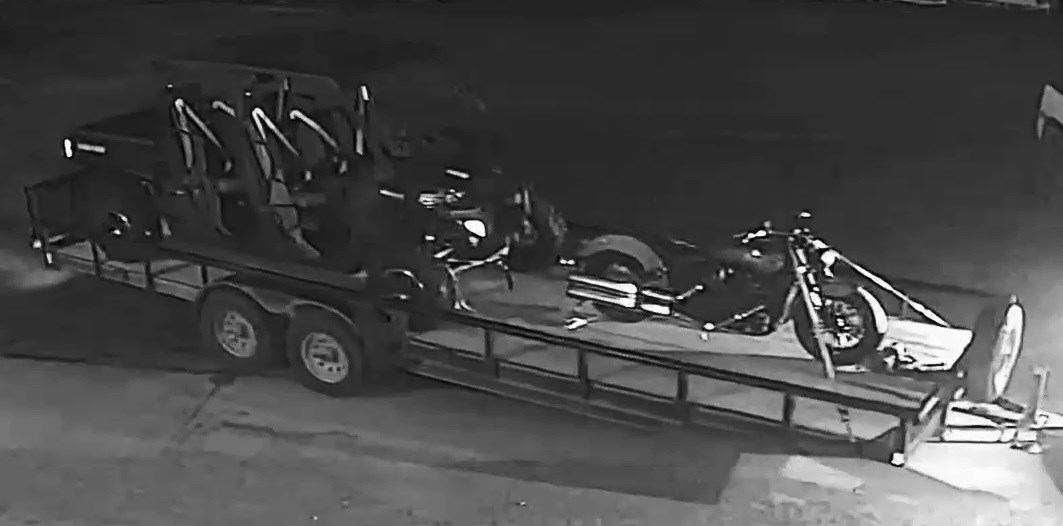 The total estimated value of all property is over $40,000.
"We see him on video. Took him 5 hours to do. And he created a lot of noise. There are houses that back up to our warehouse, and nobody heard anything or anything," said Dawn White with CC Cycle Plaza.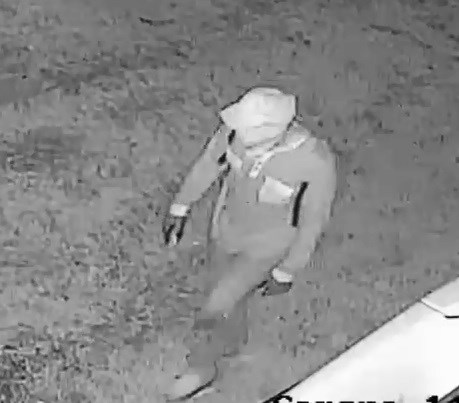 The truck has been recovered, but the trailer, utility vehicle and motorcycle are still outstanding.

If you can identify the man or have any information about this burglary call Crime Stoppers at 888-TIPS.
Crime Stoppers guarantees to keep your identity secret and if the information leads to an arrest, it could earn you up to $2,500 dollars in cash